Leavenworth Climate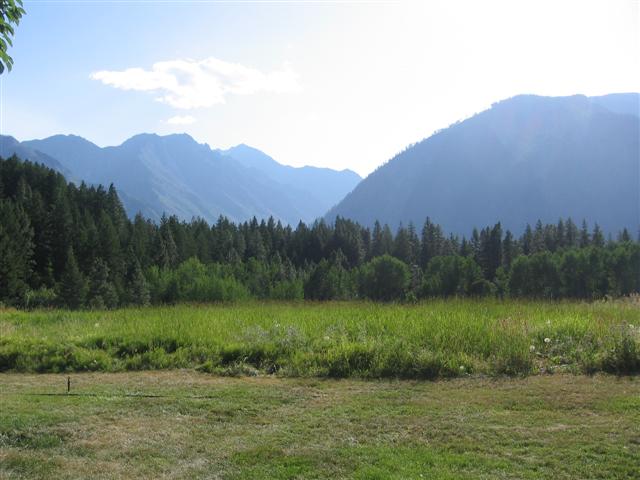 Leavenworth has a true four–season climate. It lies on the eastern edge of the Cascade Mountains, creating a much drier, more continental climate than in Seattle and the Puget Sound area. Leavenworth averages twenty-four inches of precipitation per year, which supports a variety of tree species including Ponderosa Pines.
In the winter, temperatures are typically in the 30s and 40s with lows near 20. Leavenworth receives the vast majority of its annual precipitation between the months of October and March, much of which falls as snow. The city averages an impressive ninety-five inches of snowfall per year and is one of Washington State's snowiest cities. Some years during particularly harsh winters, snow can remain on the ground for months at a time, but this is not normal.
Spring and Summer Weather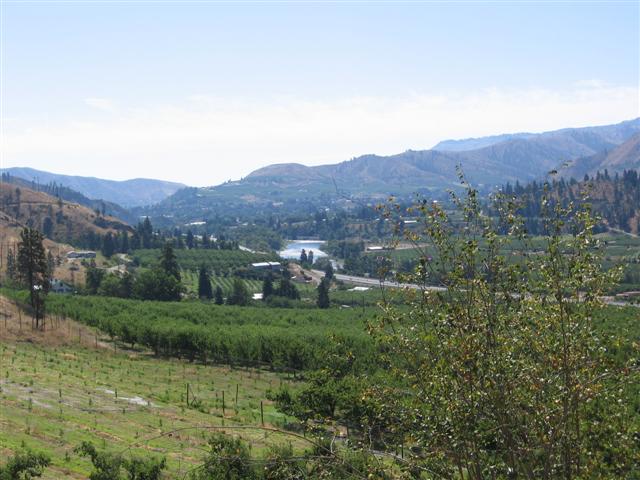 In spring, temperatures typically rise into the 60s and 70s with low temperatures in the 30s and 40s. Leavenworth's low temperatures do not average above freezing until April.
Summers are warm and sunny in Leavenworth. Temperatures are typically in the 80s to near 90 degrees, but it does occasionally reach the one hundred degree mark. Temperatures cool off at night to near 50 degrees. In the fall, temperatures plunge rapidly falling from an average of high of 78 degrees in September to 34 degrees in December. Check our Leavenworth Weather section for current conditions.