Leavenworth Hotels
There are a wide range of Leavenworth hotels and other excellent accommodation options for visitors. Visitors can stay at a Bavarian themed hotel, lodges, bed and breakfasts, or even hostels. Bed and breakfasts, also known as pensions are particularly popular with visitors.
Some of the most popular lodging options in Leavenworth are: the Best Western Icicle Creek Inn, the Bavarian–Ritz Hotel, Hotel–Pension Anna, Quality Inn & Suites, the Alpen Rose Inn, and Howard Johnson's Express Inn. Be sure to book your stay well in advance as with so much to see and do, rooms can fill up quickly!
Mountain Home Lodge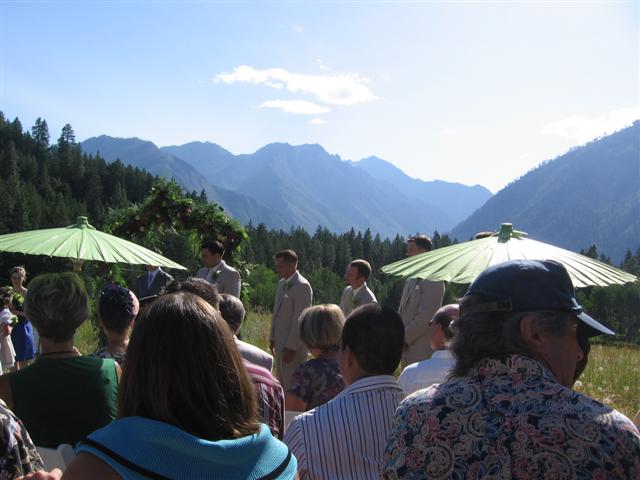 The Mountain Home Lodge, which is on a hillside about 1,000 feet above Leavenworth, is an interesting accommodation choice. The Lodge has a beautiful, idyllic mountain setting with outstanding views of the Stuart Range. It is a popular venue for weddings in the summer and group events throughout the year.
In the summer, visitors can explore the beautiful mountain scenery on foot or on a mountain bike. In the winter, snow covers the area and it is a beautiful place to cross-country ski or snowshoe. A gravel road is the only means of accessing the Lodge by car. During the winter, the area receives so much snow that the road to the Lodge is not plowed and visitors arrive via the Lodge's Snowcat.
Accommodation Options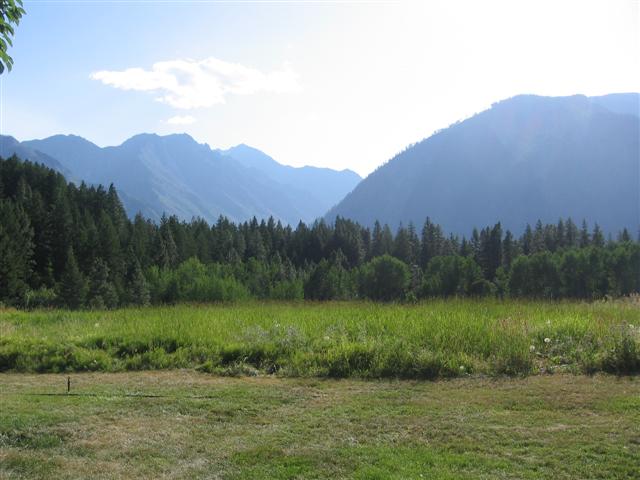 Visitors have the choice of staying in a separate cabin or suite or room in the hotel. Guests have access to hot tubs and an outdoor pool is available seasonally. A delicious complementary breakfast is also included in your stay.
Children under age sixteen are not allowed to stay at the Lodge unless they are with a group that has reserved the entire Lodge. Visitors generally find it to be a quiet, relaxing, and peaceful place to stay.