Leavenworth Spring
Leavenworth is beautiful in the spring. Winter's white coat melts away giving way to budding flowers blossoming fruit trees, and new growth.
The mountain snowmelt fills Icicle Creek and the Wenatchee River creating excellent conditions for kayaking and white water rafting in and around the city.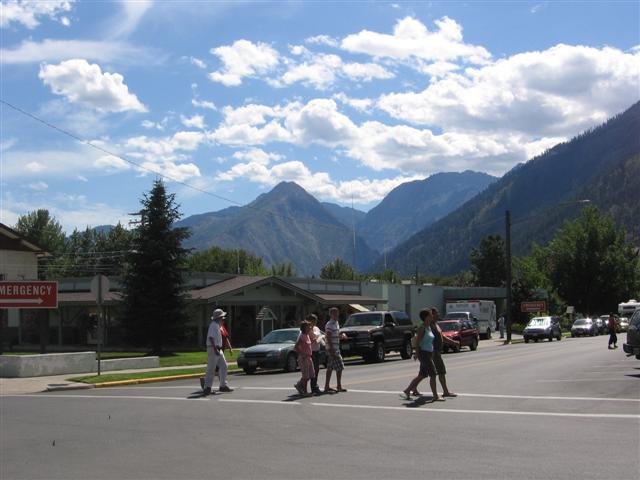 April & May Events
In April, Leavenworth hosts an Ale Fest, which offers a sampling of world beers, in addition to food and live music.
The event takes place at the Festhalle, the same venue as the city's Oktoberfest celebration. Proceeds from the event go the Leavenworth Nutcracker Museum.
In May, the city holds its annual Maifest on Mother's Day Weekend. It is a very festive event as the city celebrates spring's bloom with food dance and fun for the whole family.
SPRING BIRD FEST
Also in May, the city has a Spring Bird Fest celebrating the arrival of neoptropical migratory birds to the Wenatchee River Valley.
The birds make the trip from Mexico and Latin America to breed in the excellent habitat in the Leavenworth area, which ranges from snow capped mountains to sunny pine forests.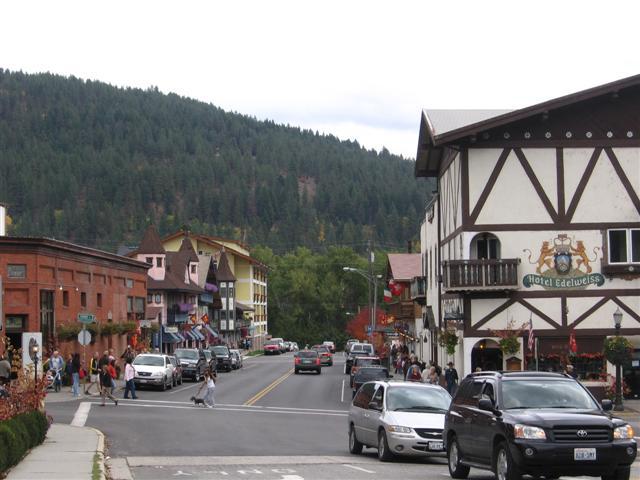 June Events
In June, Leavenworth is warm. The city hosts the Great Bavarian Walk, which is a charity event to raise awareness and funds for autoimmune disease research.
Other events in June include: the Bavarian Bike & Brew Festival, the Leavenworth Wine Walk (featuring art galleries), and the Leavenworth International Accordion Celebration, which features concerts, dances, competition, and an accordion parade.
A Leavenworth spring is not to be missed. Make plans to visit today!