Wenatchee
Wenatchee is located twenty-two miles east of Leavenworth. The largest city in Chelan County, Wenatchee is a regional center with a population of about 35,000. Wenatchee is also known as the "Apple Capital of the World" due to the many orchards in the area.
Wenatchee is at the confluence of the Wenatchee River and Columbia River, Washington's largest river. It's an important center for agriculture, hydroelectric power, recreation, and shipping.
The city takes its name from the Wenatchi indian tribe. It's also famous for its Apple Blossom Parade.
Wenatchee is where drier Eastern Washington begins on Highway two when heading east. At only about 800 feet elevation, it's considerably drier than Leavenworth, and receives much less precipitation.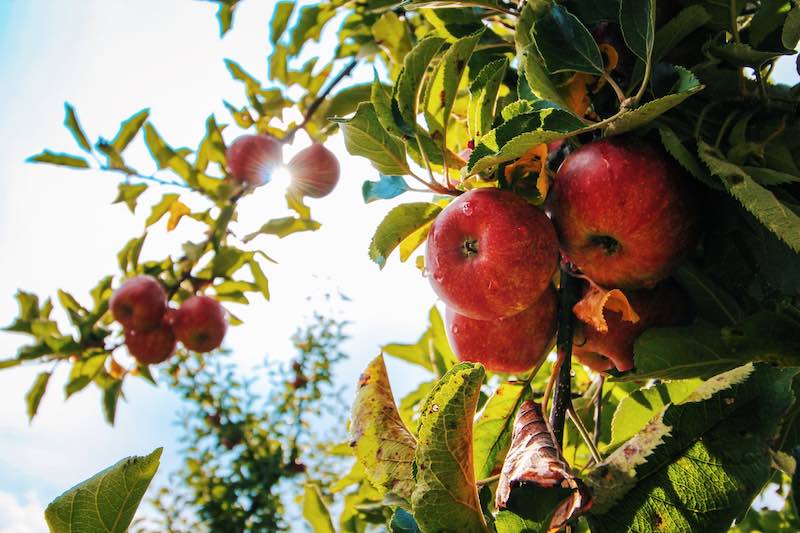 Apple Capital of the World
The Heart of North Central Washington
The Wenatchee-East Wenatchee Metropolitan Statistical Area, which includes Leavenworth, has a population over 100,000 people, and is the largest metro area in North Central Washington.
However, since Wenatchee is in a scenic area and less than three hours from Seattle, it's becoming increasingly connected with the Puget Sound area. This is reflected in the median home price in Wenatchee, which is over $400,000.
A Regional Destination
The Wenatchee area is replete with recreation and scenic terrain. Nearby mountain peaks rise nearly 6,000 feet above Wenatchee. Wenatchee lies on the west side of the Columbia River. Much of the city slopes upwards towards the mountains.
Across the river is East Wenatchee, which is in Douglas County, has more gradual sloping terrain and excellent views of the city and mountains.
Cities less than an hour from Wenatchee including Waterville, Quincy, Cle Elum, and Chelan. Ellensburg, Pateros, and Ephrata are just over an hour away.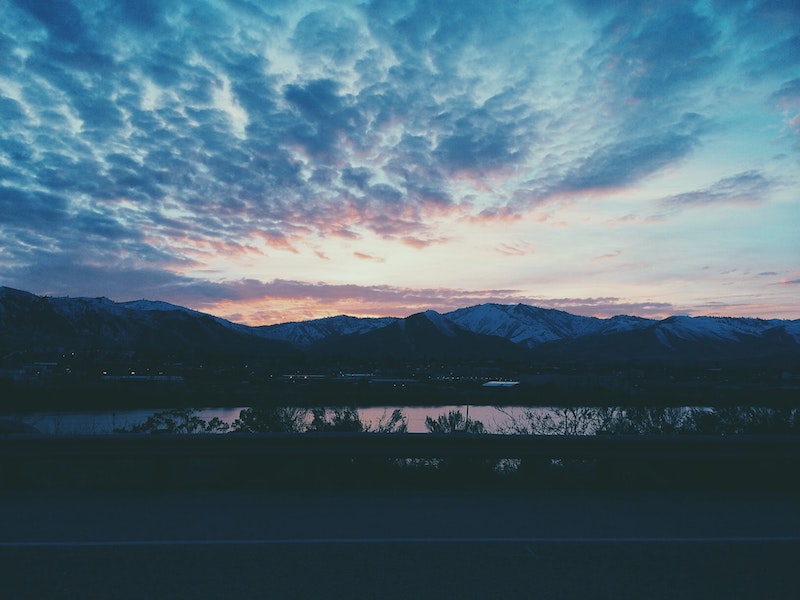 Mountains Around Wenatchee
The City's Climate
Wenatchee has a four-season climate with light precipitation. It is in the rain shadow east of the Cascade Range, and arid much of the year, particularly in the summer months.
The area requires irrigation to sustain plant life beyond desert scrub. However, due to its river setting and nearby mountains, Wenatchee can look greener than you might expect.
Wenatchee is typically slightly warmer in both the summer and winter than in Leavenworth, which is four hundred feet higher in elevation up the river.
According to the Western Regional Climate Center, Wenatchee gets 26.6 inches of snowfall per year. Winters aren't usually too harsh, cold, or snowy. However, in the winter of 2022, the city got nearly that much snow in one day!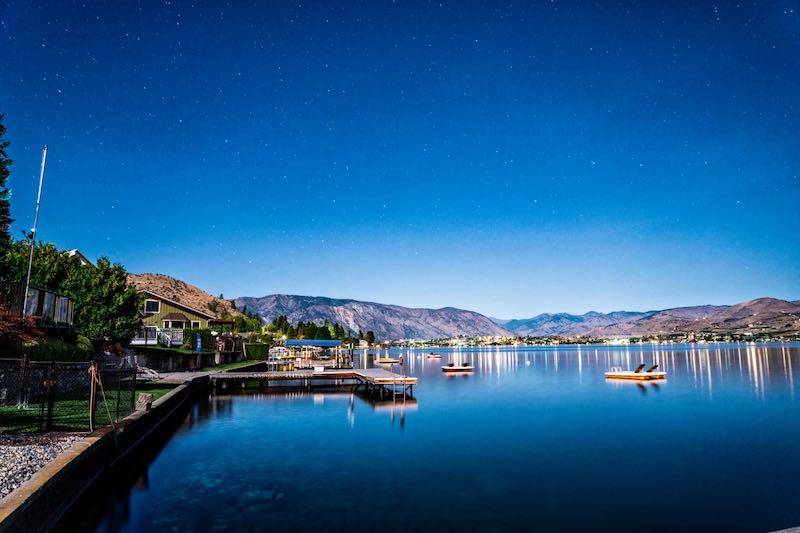 Lake Chelan
Recreation Center
Wenatchee is a popular recreation area in both the winter and summer. There are four ski areas within an hour of Wenatchee, including nearby Mission Ridge Ski & Board Resort and Stevens Pass.
In the late spring and summer, the Wenatchee area is a hot vacation area for aquatic sports, being out on the water, golfing, wine tasting, and more. Scenic Lake Chelan, Washington's deepest lake, is less than an hour's drive north of Wenatchee.
The Gorge Amphitheater, a popular outdoor, concert venue, is less than an hour away, as is Crescent Bar Resort. Both are in Grant County.
Other popular destinations just over an hour from Wenatchee include Alta Lake State Park, Lake Wenatchee State Park, and Sun Lakes-Dry Falls State Park.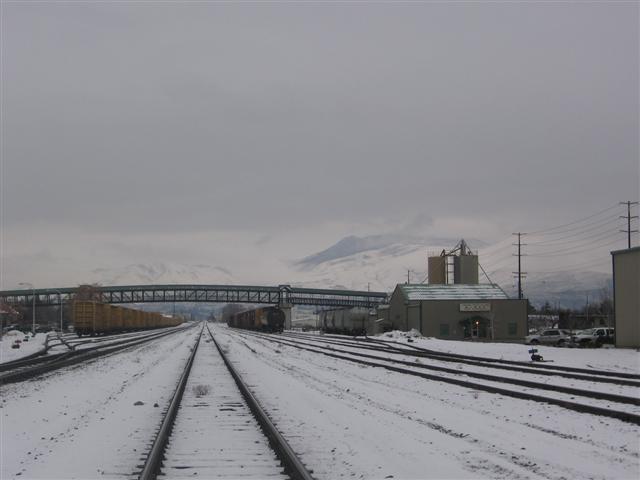 Wenatchee Rail Lines
Getting to Wenatchee
Leavenworth is less than a half hour's drive west of Wenatchee on Highway 2. The city also has the Pangborn Memorial Airport in East Wenatchee and is on the BNSF Railway.
Amtrak's Empire Builder passenger train serves Seattle, Leavenworth, Wenatchee, and continues on to Spokane and points east.
Wenatchee can be a good alternative place to stay for Leavenworth during peak times. There are a number of major hotel chains in Wenatchee including Hilton Garden Inn, Best Western, La Quinta, and Holiday Inn Express.
You can learn more about Leavenworth hotel options here.