RAFTING ON THE WENATCHEE RIVER
In the spring and summer, river rafting is a popular activity in Leavenworth. With the gorgeous mountain peaks, spring and summer runoff, beautiful valley, wildlife, abundant sunshine, and cool, refreshing water, it's a great way to get out into nature and enjoy the adventure and fun with friends and family.
The Wenatchee River is a fantastic river rafting river and has become the most popular spot to do in Washington state.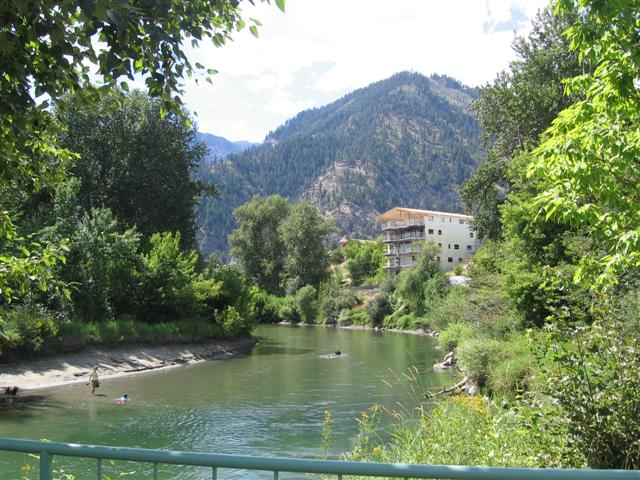 The Wenatchee has everything from class 4 rapids to deep canyons to wide, open leisurely floats. The season typically runs from April through September.
WHAT TO EXPECT
Trips are usually 3-4 hours long and cover about 15 miles of the river, which covers from Leavenworth to Cashmere. Trip lengths can vary and water levels are higher and more turbulent in the spring.
You'll putin in Leavenworth and then take a shuttle back from downriver to your starting point.
There are a variety of companies that offer river rafting trips and fun on the water in the Leavenworth area. Find out what the options are, what to watch out for, and what you need to know for your Leavenworth river rafting adventure.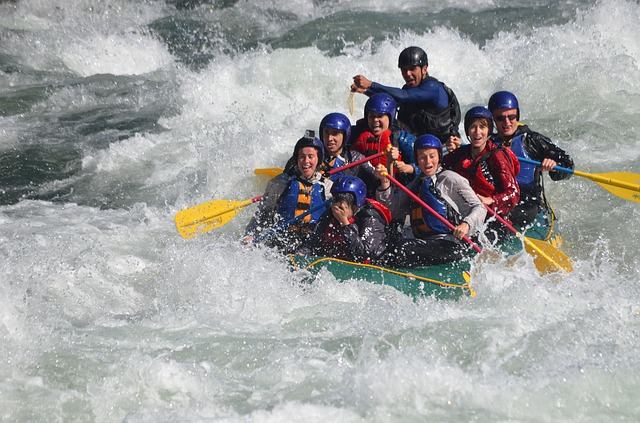 Family River Floats
Family river rafting trips are great for those with young children or those who want a more leisurely float. Family floats typically allow children 4-5 years and up and over 40 pounds. These family-friendly floats have small class I and class II rapids.
While not for those wanting thrills and spills, a family float is a great way to take in scenic views and enjoy the mountains, cool water, and nature with children and family. You'll still get some small, splashy rapids that children and adults can still enjoy.
River rafting trips typically cost between $70 and $100 per person depending on the trip. Young children cost less.
Classic Rafting
For those who want a more thrilling experience, many outfitters offer a classic, whitewater rafting trip. These trips are for those who want excitement with larger rapids, bumps, and blind drops, but still plenty of leisurely float time as well.
Classic rafting trips are typically for ages 9-12 and up, depending on the outfitter. They are intended for beginner and intermediate rafters.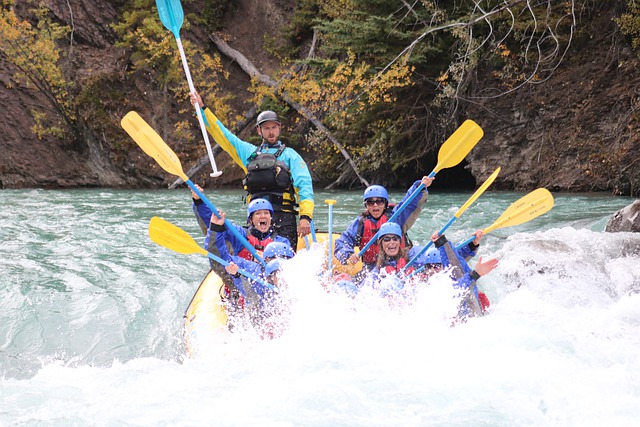 Whitewater Rafting
Several outfitters offer more adventurous, class 4 rapid trips for those ages 14-16 years and up. Rafters must know how to swim and be strong and comfortable out on the water.
This type of trip may also be in a more condensed, late afternoon, happy hour type trip, which allows you to experience the thrill of the rapids and beauty of nature, without it taking up a big chunk of your day.
Be Prepared
For your river rafting trip, your outfitter will provide life jackets, neoprene booties, paddles, a helmet (on class 3+ trips), a professional guide, and wetsuits, which aren't necessary on warm days.
River rafting outfitters typically have a bathroom from the starting point with changing rooms.
Some outfitters offer a trip that includes lunch so check with different companies to find out what's a good fit for your group and itinerary. You'll want to book your trip in advance and make a reservation.
There are items you'll want to bring with you for the trip. These include water, sunscreen, a towel, sunglasses with a croakie attachment strap, a hat, water shoes that stay on, a towel, and a tip for your guide.
You'll not want to bring anything you wouldn't want to get wet or lose.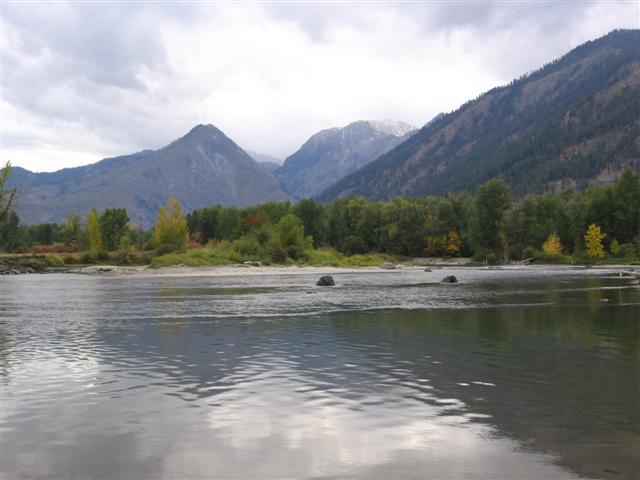 Other Water Recreation
In addition to rafting, outfitters may also offer river inner tubing, kayaking, and paddleboarding rentals and trips. This way you can enjoy the peace and tranquility of the water, verdant hillsides, and mountain views without worrying about rapids.
The paddleboarding trips may occur on the Icicle River (Icicle Creek), which joins the Wenatchee River in Leavenworth.
Tubing is a great way to beat the summer heat and get out on the cool water. You can float down the river, enjoy nature, and spend time on the beach.
For more warm weather recreation ideas, check out our Leavenworth summer activities page.