Shopping in Leavenworth
While Leavenworth may be more well known for its beautiful mountain setting and outdoor recreation, shopping in Leavenworth is an experience you won't soon forget.
This beautiful, Bavarian-styled village has unique, quaint shops with a wide variety of goods.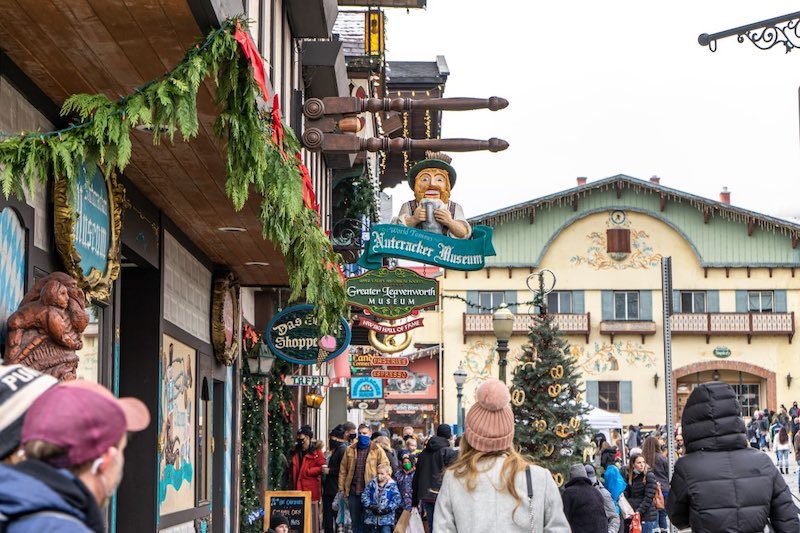 Forget the strip malls, big box stores, and large shopping malls, Leavenworth is a very walkable city with dozens of inviting storefronts lining the village's downtown.
Stores in the town include clothing, household goods, jewelry, and souvenir shops.
In addition to more typical shops, there are also specialty shops that tie into the city's Bavarian heritage.
There are stores with cuckoo clocks, nutcrackers, beer steins, music boxes, teas and spices, handmade toys, glassworks, and more.
The Most Popular Shops
Leavenworth is known as one of the best Christmas towns in America. Perhaps the most famous store in Leavenworth is Kris Kringl.
This popular Christmas-themed shop on Front Street has a large selection of Christmas decorations year-round.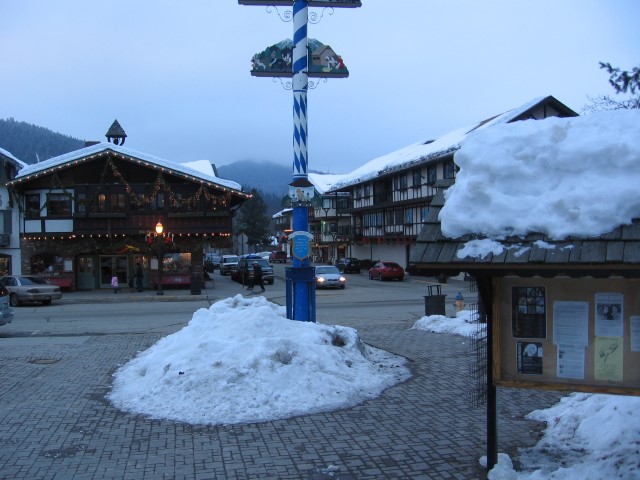 With Kris Kringl, you really can experience the magic of the holidays no matter the month. The store also has other seasonal décor such as Halloween decorations.
The Hat Shop is another well-known store in Leavenworth. It's a fun shop with an incredible collection of men's and women's hats. It has novelty and costume hats from around the world.
Other popular shops in Leavenworth include The Wood Shop, The Cheesemongers Shop, Schocolat, Cured by Visconti, The Oil & Vinegar Cellar, and Alps Candy.
Leavenworth is also well known for wineries and orchards. Just east of town on Highway 2 near Peshastin, there are several fruit stands including the excellent Prey's Fruit Barn & Orchards, which also has jams, sausages, and gifts.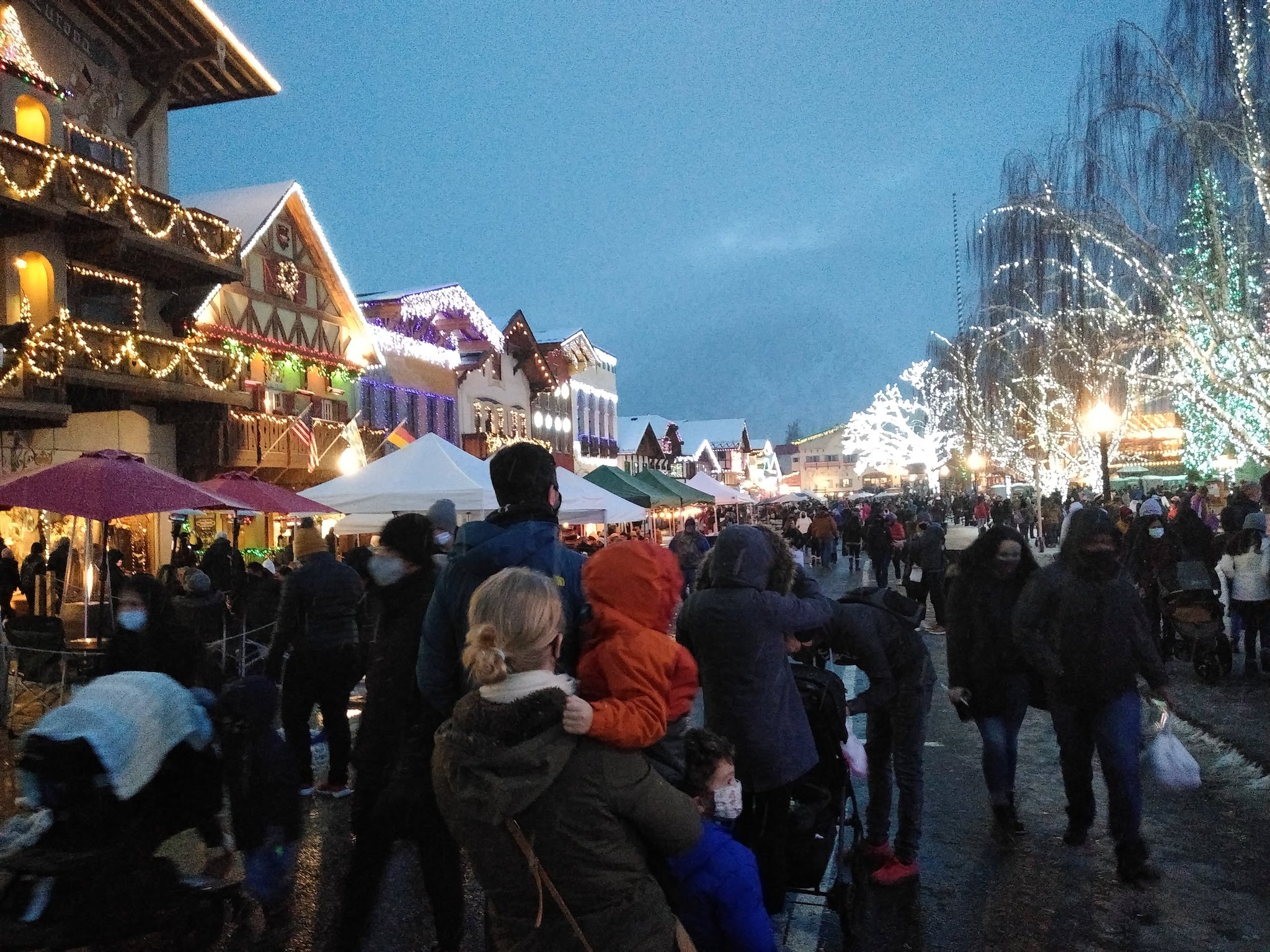 A Delight to the Senses
Not only can you touch the merchandise in Leavenworth, but you can also experience the aromas of handcrafted soaps, candles, and chocolates.
There are also cheese shops, meats, wine tasting rooms, and a wide range of sweets to tempt your tongue. There are several ice cream, candy, and taffy shops in the village.
Shopping in Leavenworth is also a visual spectable with the beautiful Bavarian architecture, towering mountains, Wenatchee River, pine-covered hillsides, and seasonal colors.
Leavenworth is a delight to the senses and to shop in whether it's during the holidays Village of Lights, springtime, a warm summer day, or during Oktoberfest!
View of map of Leavenworth below so you can plan your shopping excursion.