Where to Stay in Leavenworth
There is a wide range of Leavenworth hotels and other excellent accommodation options for visitors. Visitors can stay at a Bavarian-themed hotel, lodges, bungalows, bed and breakfasts, or even hostels.
Home and condo rentals such as on Airbnb are available in Leavenworth. Bed and breakfasts, also known as pensions are another popular choice for visitors.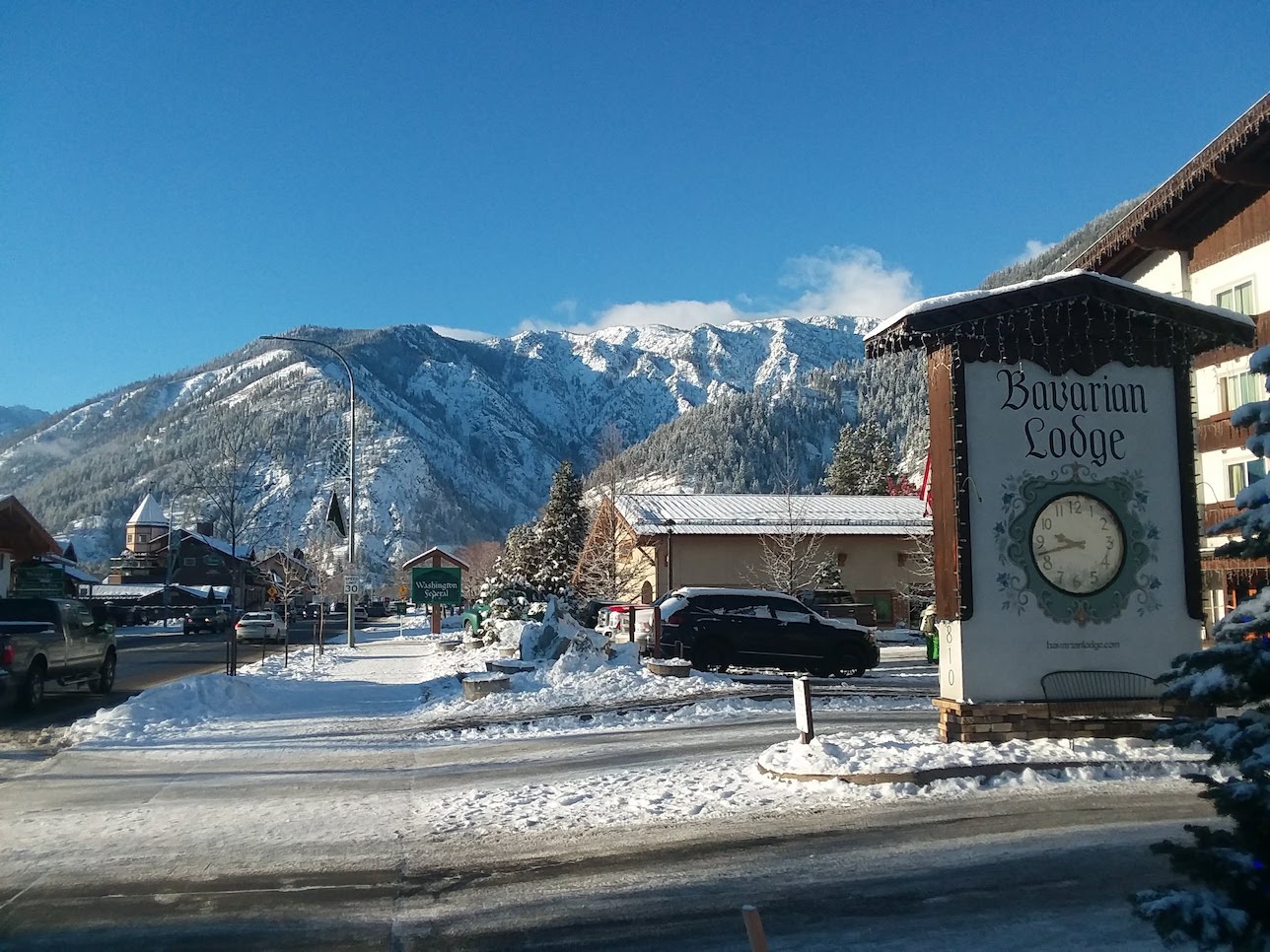 Hotel Choices
Some of the most popular lodging options in Leavenworth are:
Bavarian Lodge
Icicle Village Resort
Enzian Inn
Hotel–Pension Anna
Blackbird Lodge
Posthotel Leavenworth (adults-only riverside spa hotel)
These properties typically cost more than $150 per night. For more affordable local properties, the options include:
Bavarian–Ritz Hotel
Obertal Inn
Der Rittenhof Inn
LOGE
Alpine Rivers Inn
Innsbrucker Inn
Other affordable chain hotels choices in Leavenworth include:
Quality Inn & Suites
Fairbridge Inn & Suites
Howard Johnson
Hampton Inn & Suites (newer property a mile from downtown next to the Safeway)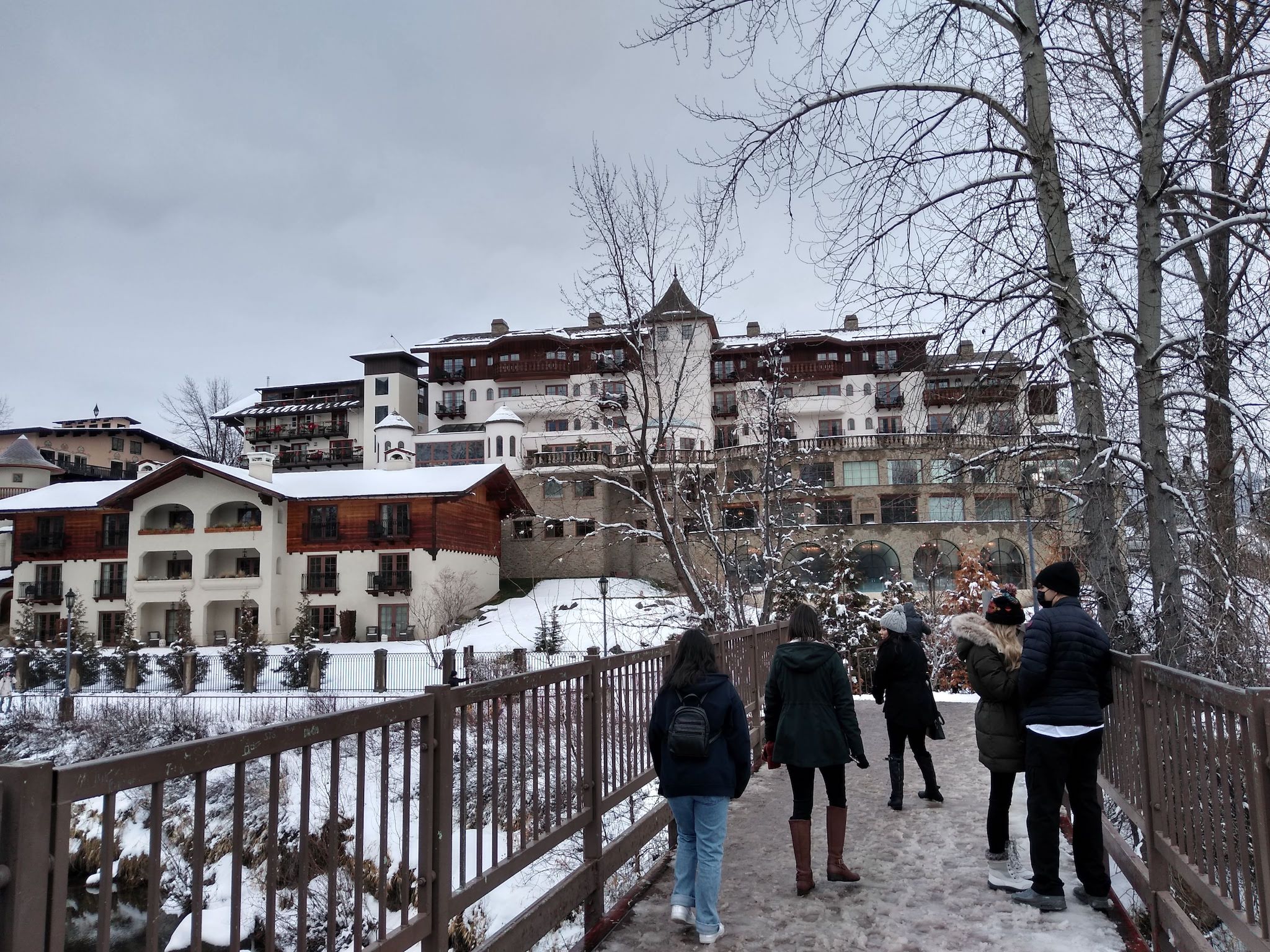 Where to Stay
The above list of lodging options focused on properties in or near downtown Leavenworth. These accommodations are in a good location to walk, shop, and dine in town.
They also provide convenient access to Front Street Park, Waterfront Park, Enchantment Park, Blackbird Island, and more.
There are a variety of options outside of town such as mountain resorts, river cottages, and beautiful lodges in a more natural settings, including Mountain Home Lodge.
Before booking your stay, consider the activities you're interested in, your budget, and what makes sense. But in Leavenworth, you really can't go wrong!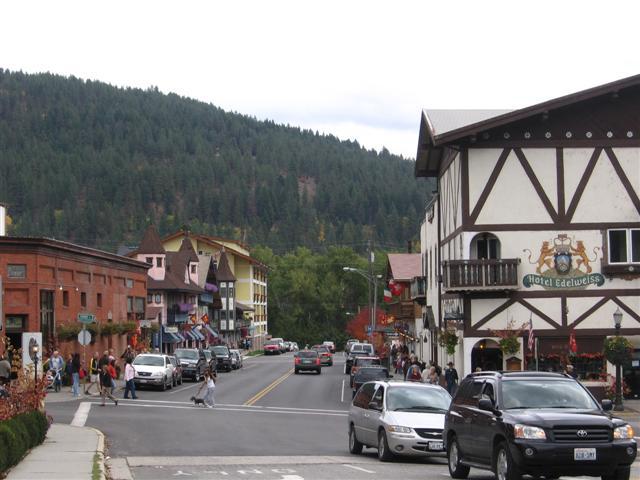 How to Book Leavenworth Travel
Leavenworth is extremely popular, especially during events such as during the fall, the holidays, or Winter Karneval so don't wait. Some properties allow you to make your reservation up to a year in advance.
You can reserve your stays directly through the property, through third-party booking sites, or travel companies. Be sure to book your stay well in advance as with so much to see and do, rooms can fill up quickly!
If Leavenworth is sold out or the options are unappealing, Wenatchee has many more accommodation choices and is a half-hour drive.
See our Leavenworth coupons page to find out how you can save on these properties.