Wenatchee River
The Wenatchee River is the lifeblood of the city of Leavenworth. The river provides water and recreation for area residents and visitors and the areas many fruit orchards and vineyards.
The river is the center of many activities including: fishing, swimming, kayaking, rafting, and inter-tubing.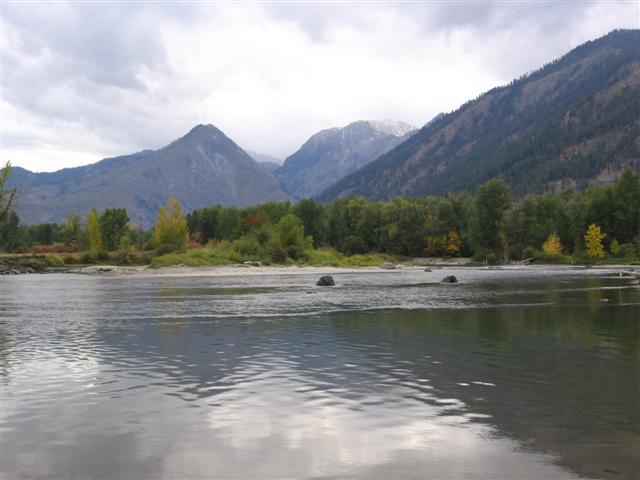 Commercial rafting companies operate on the river in the spring and summer. On warm summer days, thousands of inter–tubers and rafters take to the river.
Origins and Communities
The Wenatchee River begins at Lake Wenatchee about twenty miles upstream from Leavenworth, at an elevation of about 1800 feet.
It flows south through the town of Plain and the Tumwater Canyon, which at more than 3,000 feet deep, is a particularly scenic stretch of the river. The river takes its name after a local indian tribe.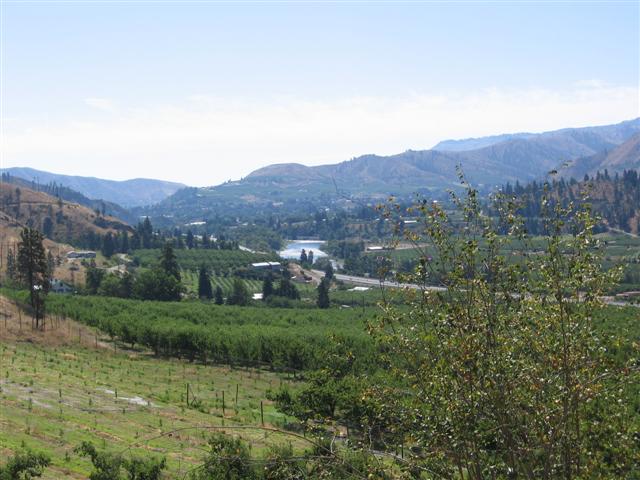 Leavenworth is on the River's North Bank
Near Leavenworth, the river bends in an eastward direction and has several smaller forks divided by islands. The city has two parks on the river: Enchantment Park and Waterfront Park.
From Leavenworth, the river flows another thirty miles in a largely southeastern direction through the communities of Peshastin, Dryden, Cashmere, and Monitor, before its confluence with the Columbia River in Wenatchee, at an elevation of 780 feet.
More than 100,000 people live in the Wenatchee Metropolitan Area.
An Important Salmon River
The Wenatchee River is damned in two places, at Tumwater Canyon and Dryden, helping to prevent flooding and control irrigation.
The river's primary tributaries are the Chiwawa River, Nason Creek, Peshastin Creek, and Icicle Creek, which joins the Wenatchee in Leavenworth. Fish species in the river include Salmon, various trout species, and mountain whitefish.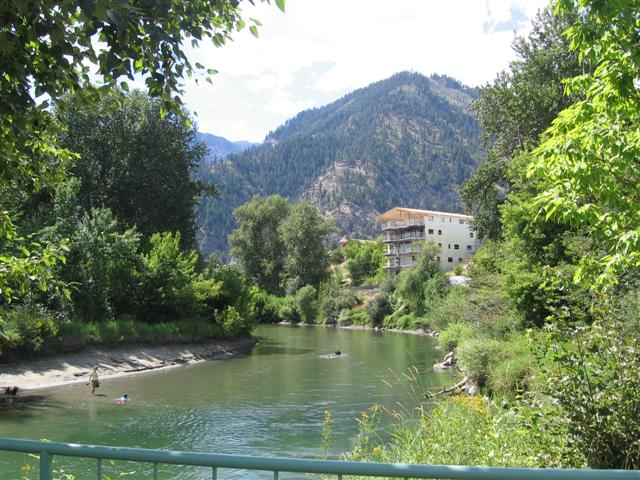 Agriculture
The Wenatchee River valley is a highly productive agricultural region. However, in 2007, a study by the Washington State Department of Health found the Wenatchee River to be the most toxic in the state.
Despite being banned decades ago, the mountain whitefish were found to have unhealthy levels of PCB's. The Department advised the public against consuming the fish.
Wenatchee River Map
To view the river's location, check out the map below.